We are delighted to announce that our Hoiana Staff Insurance Benefit has been launched. This is a really important cornerstone of our benefits programme and we are pleased to advise that every level of employee within Hoiana is eligible for both Personal Accident 24/7 and Medical Health cover. At Hoiana your most precious asset, your health, is well taken care of.

We are also pleased to offer Relocation Allowance Benefit to all levels of staff to help cover the cost of relocating to Hoi An from outside of the province, making it easy for you to join Vietnams most exciting Hospitality and Entertainment destination.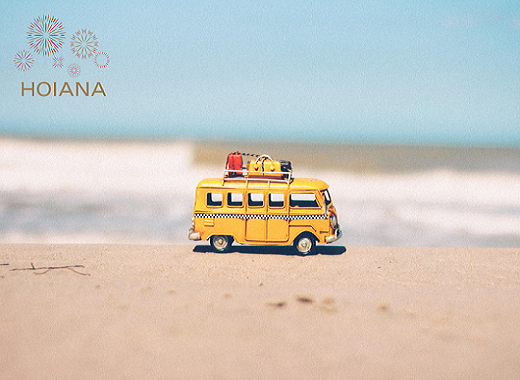 One paid day-off will be the gift that offers for Hoiana Staff on their birthday.