Hoiana is proud to support local vocational training colleges, providing training and employment opportunities to the local community. In addition, we will be providing a host of innovative and interesting learning and development programmes designed to help your further your career. Whether its gaming, hospitality, administration, golf, engineering or any of the thousands of job openings we have available, we are sure there is a position to suit you, and we are committed to assist you to fulfill your career aspirations by providing the training you need to succeed.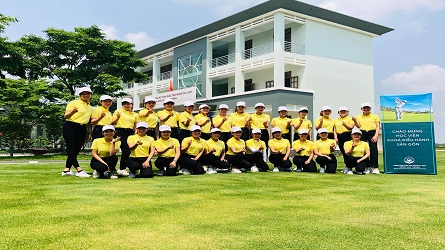 Housekeeping training course was opened on 04 March 2019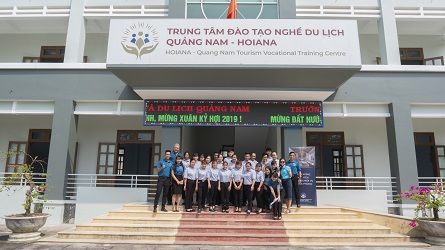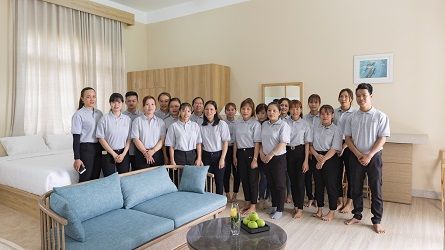 Welcome new students to Golf Operation Course May,2019. This is our 3rd Golf Operations class to Hoiana Vocational College.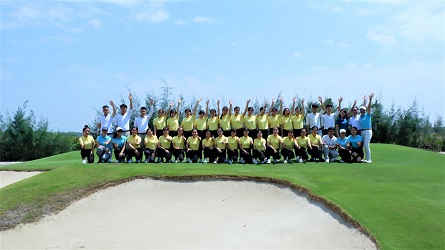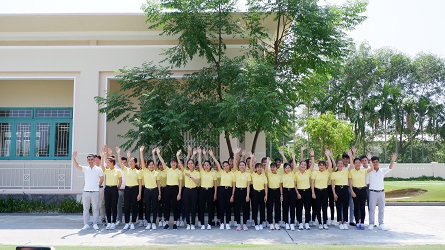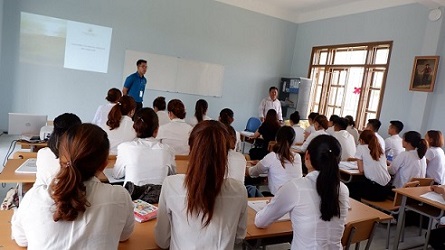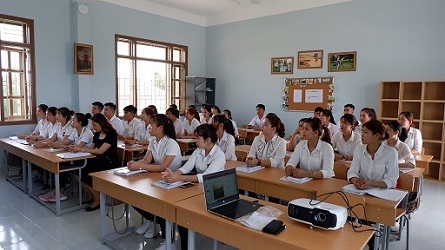 New F&B course was opened on 03 June 2019